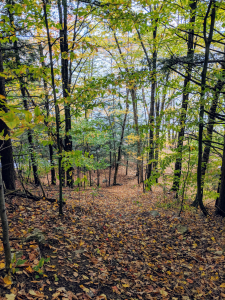 The Massawippi Foundation (FMF) supports activities that benefit the inhabitants of the Massawippi Valley and contribute to the preservation of the unique ecosystems in the region. The Fondation Massawippi Foundation is about people helping people. The dollars to fund our work come from individuals, foundations and corporations that support our goals
The Massawippi Conservation Trust (MCT) was established to conserve land adjacent to Lake Massawippi and its tributaries and provide stewardship services in perpetuity.
The sister organizations are focused on the areas of North Hatley, Saint Catherine de Hatley, Ayer's Cliff, Hatley and Canton de Hatley.